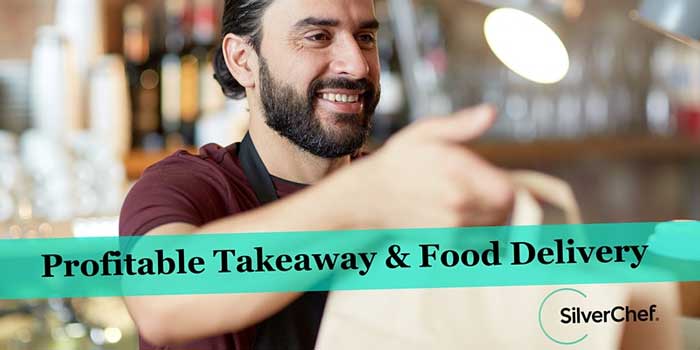 Exploring the many ways that cafes, restaurants and foodservice can develop this important side to their business.
Develop a Profitable Takeaway & Food Delivery Business
After 18 months of Covid restrictions, you've had many business lessons. This Webinar on Wed 22 September will look in-depth at how to make your takeaway and food delivery more profitable and efficient. Hear from experienced business owners on:
Topics covered
• What makes a profitable and practical takeaway menu in 2021
• Best ways to promote your offer and menu - apps, websites, social media, advertising and flyers
• Organising production for speed and best financial results
• Managing delivery - get the best from services like UberEats, DoorDash or your own drivers
• Lessons learned from 18 months of lockdowns and Covid operations
Special Guests
Guest experts include:
Kit Houston Houston's BBQ in Melbourne
Rino Saccoccia All Aboard Seafood, Perth
Lawrence Pelletier RedCat Hospitality IT
Where & When
Wed, 22 September 2021
2:00 PM – 3:00 PM AEST
Can't make it?
Can't make it on the day? Register anyway - everyone will be sent the replay...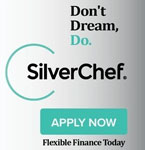 Don't dream, do...
SilverChef understand that every hospitality business journey is unique.
Rent-Try-Buy® is a solution designed by hospitality people, for hospitality people.