Skope Refrigeration, as well as been a market leading brand, offer you the opportunity to fund your Skope equipment purchases with one of their flexible finance plans. With a range of different options available there is something to suit businesses of all sizes.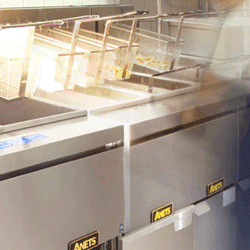 Putting your chips on the table
Anets deep fryers offer a smarter frying equipment solution at a price point that represents true value for money. Unique design features that will benefit customers every single day.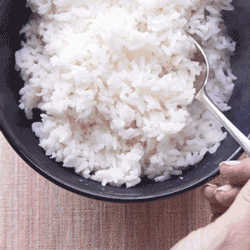 Nothing beats fluffy rice
Nothing beats fluffy rice, served with your favourite meal. Rice cookers simplify the cooking process by automatically controlling the heat and timing.

Our Youtube Channel video library on restaurant equipment products is growing. We now have more than 750 videos on the channel and around 15,000 people watch them each month, on average. Watching a quick video on products you are interested in is a great way to learn more about that product.
I hope you have enjoyed this edition of our monthly newsletter.
Sincerely
Neil Willis
Sydney Commercial Kitchens
P: 1300 881119
E: info@sck.com.au
W: www.sydneycommercialkitchens.com.au