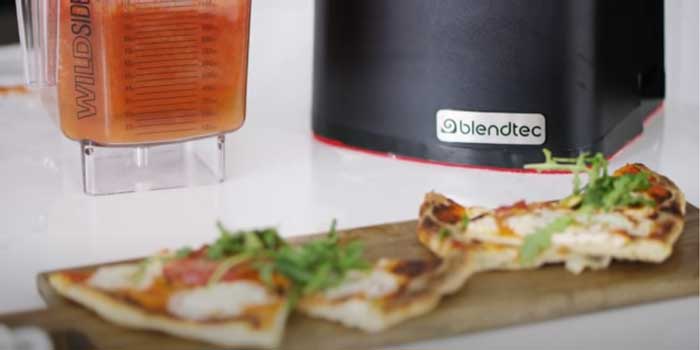 Blendtec Commercial Blenders
Blendtec blenders are built to the highest standards, making them the most advanced blenders you can buy.
Superior motor
Blendtec blenders feature the industry's most powerful motors, providing the same commercial strength and quality you'd find in your favorite smoothie shop or restaurant.
Our motors can blend even the toughest ingredients like ice, frozen fruit, and raw veggies to an amazingly smooth consistency without skipping a beat.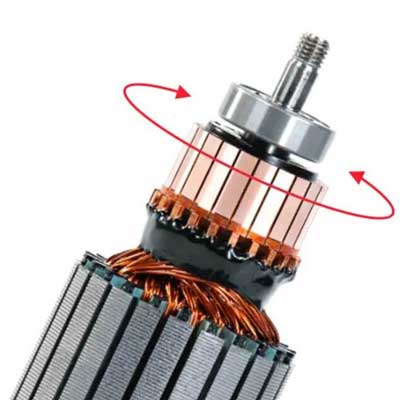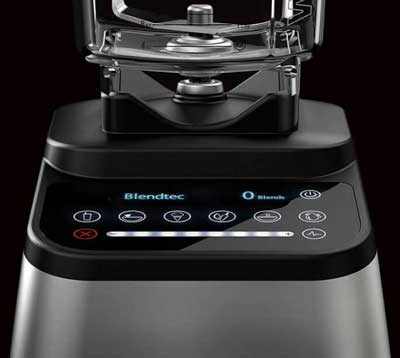 New touch interface
Modern touch controls enable walk-away blending.
Our capacitive touch interface feature reactive controls that not only look great, but make everything from blending to cleanup easier than ever. No more babysitting your blender! Create amazing blends every time with a single touch, and wipe it clean without the hassle.
The all in one machine
Replace over ten appliances with any Blendtec series blender. Whether you want to make a delicious and creamy hot soup, non-dairy milks, whole juice, ice cream, frozen coffee, nut butters, cauliflower rice, creamy tomato sauce, brownies or even grind meats or compost, your Blendtec has your back & and the list goes on and on!