They say that cleanliness is next to Godliness and without any doubt, sparkling clean dishes are the hallmark of your business. The innovative and reliable solutions provided by Hobart are the solution to achieving this goal, and reducing your operating costs.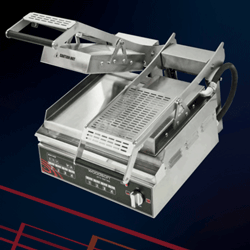 Woodson is Australian made
Woodson is Stoddart's countertop kitchen and café equipment range that has led the market space since 1954. Designed and engineered for Australian conditions, Woodson is renowned for its quality, functionality, and reliability.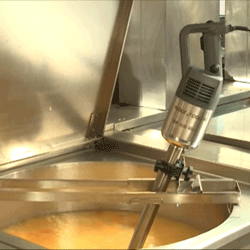 Fully immersed in the kitchen
Stick blenders are also known as immersion blenders, power mixers or hand held blenders and are a vaulable asset in any commercial kitchen. With a Robot Coupe Power Mixer you can mix, blend, emulsify and whip in no time at all.

Updating our product Info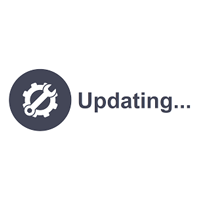 We are still furiously updating all the brochures, videos and specification sheets for every product. While this huge task is progressing nicely it will still be a couple of months before we can add any new products.

Our Youtube Channel video library on restaurant equipment products is growing. We now have more than 750 videos on the channel and around 15,000 people watch them each month, on average. Watching a quick video on products you are interested in is a great way to learn more about that product.
I hope you have enjoyed this edition of our monthly newsletter.
Sincerely
Neil Willis
Sydney Commercial Kitchens
P: 1300 881119
E: info@sck.com.au
W: www.sydneycommercialkitchens.com.au