Changing of the guard

This is a big month here at SCK. After 25 years running this business I have decided to semi-retire, effective at the beginning of June.

But don't worry, the business is in good hands. Scott Morgan, who most of you will know and has worked alongside me since 2006, is stepping up into the General Managers role.
Congratulations Scott!

While there will be a learning curve, I am envisioning a fairly easy transition as Scott already has the respect of our customers, suppliers and the SCK team.

For me, while I will continue to do the newsletter and blog posts, I expect to spend much more time on the golf course and perhaps skiing during the winter months.

At this time I would like to thank all our many customers and suppliers for your loyalty and business and support, it has been a huge pleasure for me to know and help you all.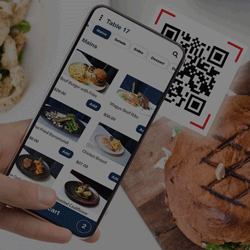 What consumers want
Introducing QR codes to replace a restaurant menu in the early days of COVID made sense. Surveys show most consumers want QR codes as a restaurant order, payment option.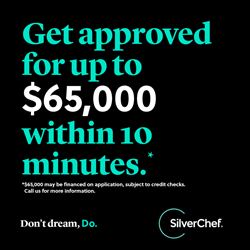 $65k approved within 10 minutes
SilverChef provides flexible equipment finance for hospitality businesses. Getting approved for up to $65,000 in equipment finance is easy, and SilverChef look for ways to say "yes".

Updating our product Info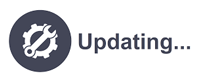 We are currently updating all the brochures and video links within the new website framework.

The goal is to remove all the html coding and make the website faster still for you to use. With thousands of products this is quite the undertaking.

Our Youtube Channel video library on restaurant equipment products is growing. We now have more than 750 videos on the channel and around 15,000 people watch them each month, on average. Watching a quick video on products you are interested in is a great way to learn more about that product.
I hope you have enjoyed this edition of our monthly newsletter.
Sincerely
Neil Willis
Sydney Commercial Kitchens
P: 1300 881119
E: info@sck.com.au
W: www.sydneycommercialkitchens.com.au