May you live in interesting times

An old Chinese proverb states "May you live in interesting times" and that just about sums up the start to 2022. With the Omicron variant shaping the way we live our lives, it is still pleasing to see that customers are frequenting cafes and restaurants.

When I walk around the food precinct at Dee Why beach many of the cafes there are still doing a brisk trade.     

At Sydney Commercial Kitchens we are operating as usual, although the team are mostly working from home, using the latest technology.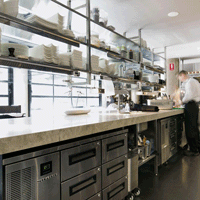 10 Fridge Things
Whether you are opening a new food business or already operating an existing business, it is important to have reliable commercial refrigeration.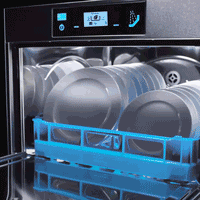 Getting dirty dishware perfectly clean
These days commercial dish washing technology involves a whole lot more than just washing dirty dishes. MEIKO has an ability to come up with the right technological solutions to meet all those different needs

Updating our Info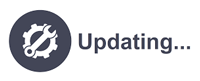 Currently we are not adding any new products to the website. Instead we are updating all the brochures and video links within the new website framework.

The goal is to remove all the html coding and make the website faster still for you to use. With thousands of products this is quite the undertaking.

Our Youtube Channel video library on restaurant equipment products is growing. We now have more than 750 videos on the channel and around 15,000 people watch them each month, on average. Watching a quick video on products you are interested in is a great way to learn more about that product.
I hope you have enjoyed this edition of our monthly newsletter.
Sincerely
Neil Willis
Sydney Commercial Kitchens
P: 1300 881119
E: info@sck.com.au
W: www.sydneycommercialkitchens.com.au