Doing Rounds of The Kitchen Table
This week's fresh serve of news from around the Catering & Restaurant Industry.
Keep up-to-date with the latest in Catering Equipment & Restaurant Equipment, Food Trends & Business Tips from around the web.
An Australian barista has shared what your morning coffee order says about you.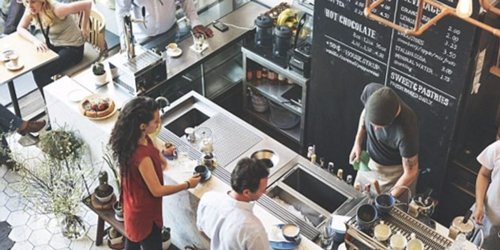 They say you can tell a lot about someone from their coffee order and now an Australian barista has shared what they think your coffee says about you.
Original story by Billie Schwab Dunn, read more ...
New Fair Work laws commence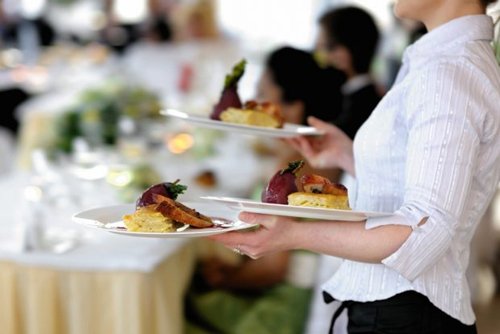 Fair Work Ombudsman Natalie James has welcomed new laws protecting vulnerable workers coming into effect 15 September.
Original story by Hospitality Magazine, read more ...
Bold Businesses podcast: How Kat Logan used Instagram to become the queen of cakes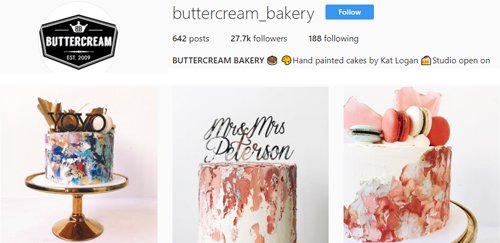 Buttercream Bakery has just under 30,000 followers on Instagram and Logan says the social network has helped grow her business from its humble beginnings in her parents' garage.
Original story by Cara Waters, read more ...
Australian farmers take advantage of 'foodie' tourism by hosting farm tours

As the rise of the everyday 'foodie' drives tourism across the country, Australian farmers are trying reap the benefits by hosting 'paddock to plate' experiences.
Original story by Tyne Logan & Michelle Stanley, read more ...
Increased visitor spend a boon for hospitality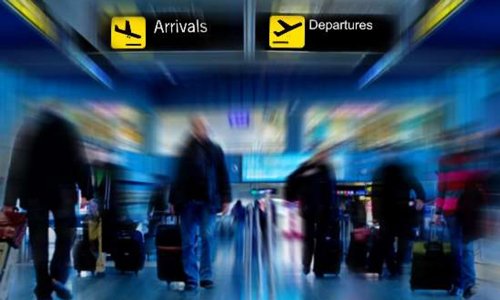 Restaurant & Catering Australia (R&CA) CEO Juliana Payne said international visitors' record expenditure on dining throughout their stay reflected the consistently high standards and quality of Australia's cafés and restaurants.
Australia's truly world-class café and restaurant sector has seen dining out become an indispensable part of visiting this country.
Original story by Mwoolway, read more ...