The Blue Seal Evolution Series Commercial Kitchen Equipment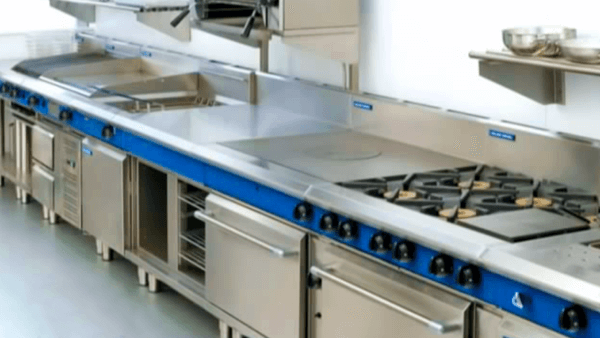 How do you improve something whose reputation is already grounded in performance and no-nonsense functionality?
You evolve it.
The Blue Seal Evolution Series is the next stage in a journey of continuous improvement. Sleeker in design and built to accommodate the demands of today's most passionate chef's. It promises, even more, performance than anything before it.
The Blue Seal Evolution Series range has been completely re-designed.
The result is an expanded, more functional range of equipment. The Blue Seal Evolution Series offers more configuration options with blistering performance.
With the improved streamlining it creates a continuous workspace when placing units in a line-up. You get 812mm of depth giving you plenty of cooking area. Even when forced to push culinary frontiers because of working in the confines of a small kitchen.
Evolution - It's not just about good looks
When your working day is an endless juggle of cooking instruments. Your wrists will than you for the flatter, more streamlined surface. So without you can effort you can your slide pots and pans from one unit to another.
When it comes to selecting tops and bottoms, the Blue Seal Evolution Series offers unlimited choice. With a bigger range of equipment, you have even more flexibility. So now you can configure your kitchen exactly the way you want it.
Blue Seal Evolution Series Cooktops