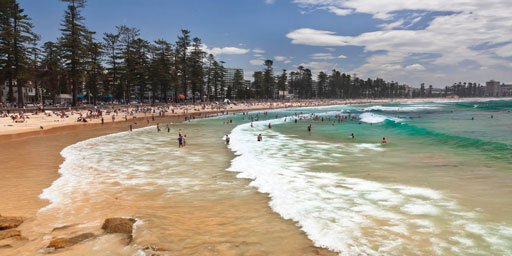 Manly Beach Pop Up Restaurant
Northern Beaches Council is seeking expressions of interest – Taste of Manly Beach Restaurant
In 2021 we're taking the ever-popular Taste of Manly event and transforming it into a month-long celebration of the best on the beaches.
From Manly to Palm Beach to Terry Hills and everywhere in between, the Northern Beaches will be the place to eat, drink and play in May.
The month-long Taste of the Beaches will offer local businesses a festival-like opportunity to provide the community and visitors with unique dining and entertainment experiences, and new ways to bring people together in our beautiful public spaces.
The month with the Taste of Manly Beach Restaurant on Manly Beach. The pop up restaurant will highlight what makes wining and dining in Manly so great. It's all about fresh, delicious food in a location second to none!
Manly Beach Pop Up Restaurant
We're looking for a restaurant, chef or caterer (or a combination of all three) to partner with us to create the pop up restaurant at Manly Beach.
We're looking for a partner who can deliver this concept and make it even better, with proven experience in serving large restaurant numbers of people delicious, healthy food. Ideally we're looking for a local Northern Beaches company to take this on and perhaps feature a local chef to attract media and audience attention.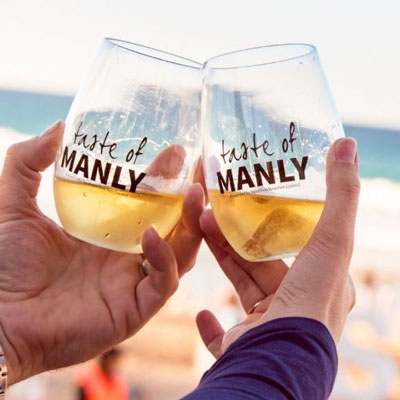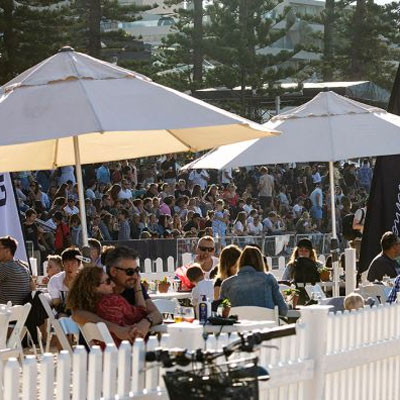 Serving delicious food on Manly beach
The Location
The restaurant will occupy a designated area on Manly Beach, serving delicious food to the seated area in the sand on Manly beach just south of the main beachfront flags. The kitchen will be located on the beachfront promenade and will provide for:
1. Dine-In Service This will service a special semi-private, reserved seating area on the beach itself. Attendees will have the opportunity to pre-book a timed table or area on the beach enjoying a meal in a managed site on the iconic, Manly beach.
2. Take-Away Service (optional) This could service the general public on the promenade with fast service of fresh and local food.
Expressions of Interest
Your expression of interest must be submitted by 10am, Monday 15th March.
Click the link below to download more information on this great opportunity to showcase your restaurant and your food on the iconic Manly Beach.
Make your business our next satisfied client
If you are looking to set up a pop up restaurant at the best price, then let us do the hard work and source the right product for your restaurant, cafe, takeaway or commercial kitchen.
Our goal at SCK is to sell you products that add value to your business.
We power your kitchen!