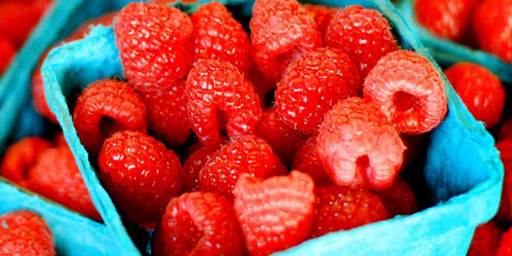 Impulse fridges can help your bottom line
Is your business taking advantage of impulse purchases by your customers? Impulse buying accounts for a significant portion of what a consumer spends.
Almost every supermarket these days has a cold drink impulse fridge positioned at or near the checkout aisle.
The good news is that most of the fridges used for impulse buying are easy to position and re-position inside your business. Sometimes just moving a fridge to a new location will impact positively on your sales.
Exquisite Counter Top Chillers
Impulse sales are great for adding extra profit to any sale, and the Exquisite CTD78L is no exception. These units are attractive and make the most of your available space.
They are available in both a black finish or a white finish.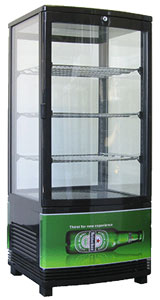 ---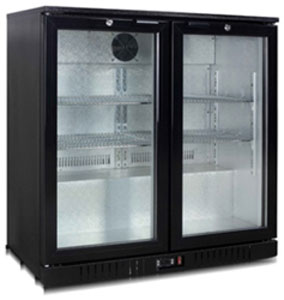 Exquisite Back Bar Chillers
These back bar chillers are available in 1, 2 and 3 door configurations and are a stunning black colour.
They also feature digital controllers and digital temperature displays as well as a dynamic fan forced cooling system with automatic defrosting.
---