Doing Rounds of The Kitchen Table
This week's fresh serve of news from around the Catering & Restaurant Industry.
Keep up-to-date with the latest Catering Equipment & Restaurant Equipment, Food Trends & Business Tips from around the web.
Penalty rate cuts and minimum wage increase come into effect: What you need to know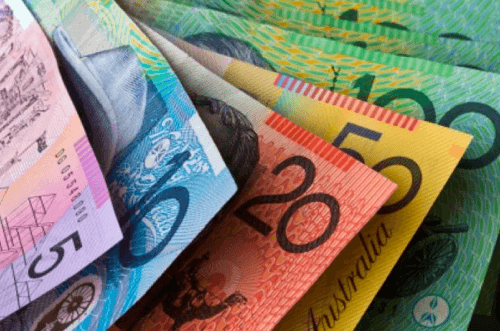 Changes to penalty rates will come into effect from 1 July 2017 after the Fair Work Commission's (FWC) announcement earlier this year.
Penalty changes for public holidays, evenings and after midnight will apply in full from 1 July 2017, but alterations to Sunday rates will be phased in over a three to four year period starting from the same date...
Read More
Penalty rate cuts and minimum wage increase come into effect
Sweet and Spicy Sriracha Glazed Salmon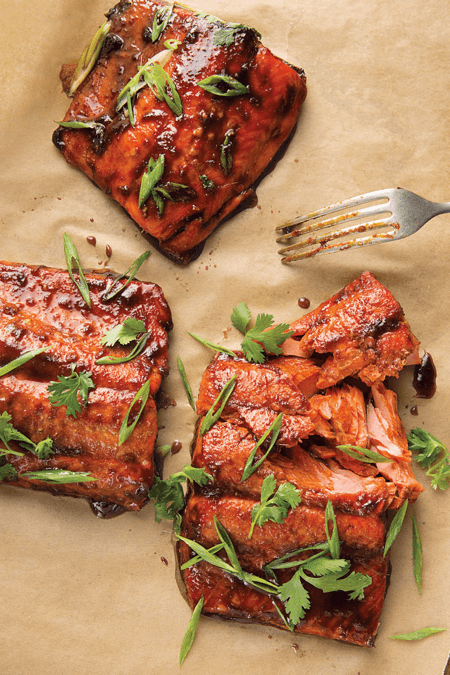 Sweet and spicy, this sriracha glazed salmon is a crowd pleaser that's perfect for an easy dinner party since it comes together in minutes. You can even make the glaze up to 2 days ahead of time; just store in the refrigerator and brush it onto the salmon just before broiling. Adjust the amount of sriracha depending on how spicy you like your food.
Sweet and Spicy Sriracha Glazed Salmon...
Read More
Sweet and Spicy Sriracha Glazed Salmon
Hospitality Insights 2017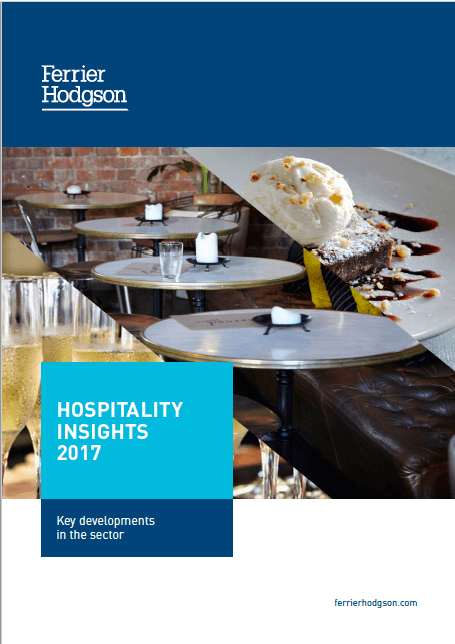 Our Hospitality Insights document explores the key developments over the last 12 months and the outlook for the year ahead.
Ferrier Hodgson's views are:
Sales pricing in 2016 remained very firm while demand continued to greatly exceed supply, driving many buyers into previously less active regional areas...
Read More & Download Publication
Best Hot Fudge Sauce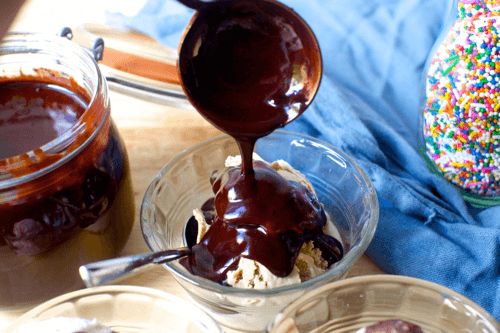 There are a lot of good reasons to put two small jars of homemade hot fudge sauce in your fridge in approximately 10 minutes and possibly forever:
Hot fudge sauce is the easiest thing on earth to make, and absolutely nothing from a squeeze bottle compares. Not even the stuff at local ice cream parlors, even the kinds that boast about ingredient origins and write their menus on chalkboard walls, are the same...
Read More
Your Commercial Kitchens Trilogy...
Using A Combi Oven, Vacuum Sealer & Blast Chiller Will Change The Way, You Cook...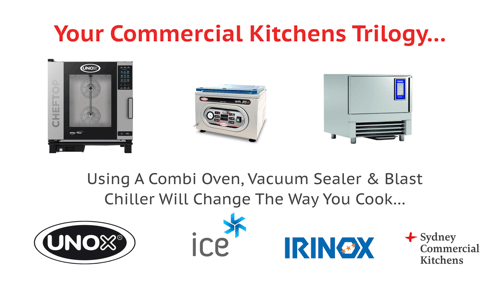 Here's What You'll Learn During This Webinar
How a Combi Oven will Increase Your Profits without the Headaches..
Why a Blast Chiller is a "Must Have Piece Of Equipment In Your Kitchen"...
How a Vacuum Sealer will help you keep your food safe & extend your food's shelf life..
How combining a Combi Oven, a Blast Chiller & a Vacuum Sealer will elevate what your team can do in your kitchen...
Welcome To The World Of Facebook Advertising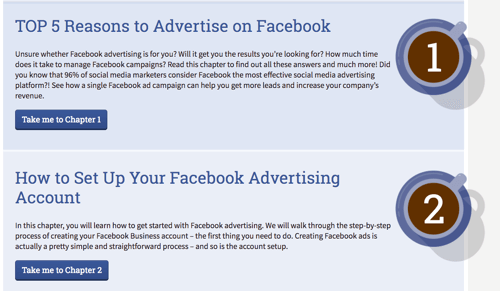 This Facebook advertising guide for beginners is designed to help you with everything you need to know in order to set up your first Facebook ad campaign.
You'll find answers to many questions, including:
How to get started with Facebook ads?
How to use the Facebook Ads Manager?
How to set up a Facebook ad campaign?
How to create Facebook ad images and messages?
How to manage and review Facebook ads?..
Read More
Welcome To The World Of Facebook Advertising
10 Tips for Picking a Paris Restaurant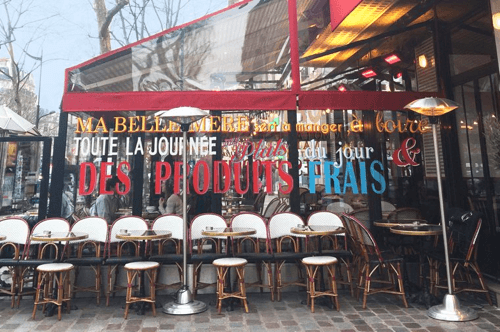 Whether you live in Paris or you're just visiting, chances are you spend a lot of time thinking, reading, talking, and fretting about restaurants.
It's entirely natural. Paris is an international capital of good food and gastronomy (the birthplace of it, even) so you want to make every meal count, yet you know its 40,000 restaurants are not created equal.
This is fertile ground for FOMO (Fear Of Missing Out) and its sneaky cousin, FOPTWR (Fear Of Picking The Wrong Restaurant)...
Read More
10 Tips for Picking a Paris Restaurant
Skip all the hard work and get the right equipment Restaurant or Commercial Kitchen
If you would like to find out more about Restaurant Equipment for your food business then please choose from one of these options: