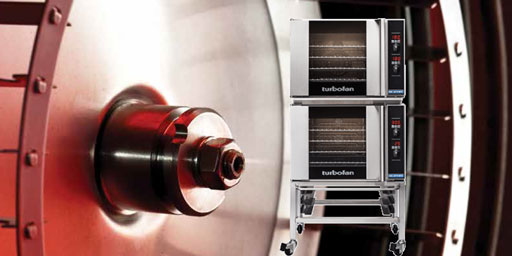 Turbofan E31D4 Convection Ovens
The Turbofan 30 Series of convection ovens are the ultimate in convection ovens and designed to be versatile performance ovens. The Turbofan 30 Series offers digital control and one touch models and are ideal for baking, roasting, cooking, holding and regenerating.
4 Tray half size electric convection oven
This improved utility convection oven takes 4 half size sheet pans with 80mm spacing. The E31-4 is an incredibly versatile oven that can grill, bake, roast and hold.
Turbofan ovens are stackable
These incredible ovens can be bench mounted, placed on a stand or even double stacked.
The Turbofan range recognises capacity increases are often required within the same footprint. That's why our units are stackable, allowing for more power, greater versatility and increased productivity.
Stacking kits feature a stainless steel oven spacer frame and a full stainless steel base stand (adjustable feet or castor). It's this extra flexibility that ensures even the smallest space can deliver the best results.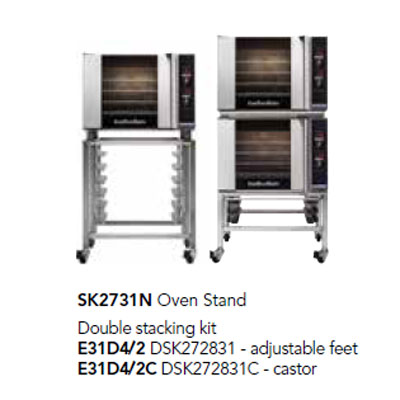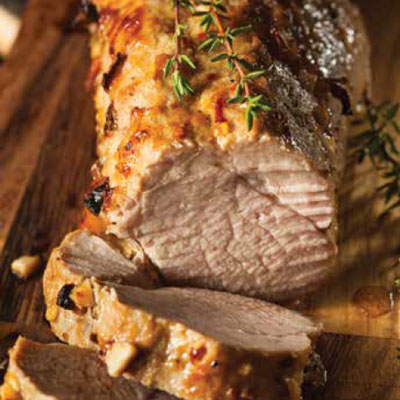 Roasting and Cooking
Turbofan's fan system has been upgraded with greater power, delivering increased air volume and heat distribution. The ovens are perfect for a broad range of food service situations, from roasting beef, chicken, lamb and pork to cooking a range of meals including meat loaf, pies, potato bakes, braised steak and casseroles.
Baking in the Turbofan convection oven
Baking in the Turbofan convection oven offers both convenient ease of use and consistent quality of output. Be it frozen goods, morning goods, croissants, Danish pastries or savouries, the results will always rise to the top.
It is an ideal solution when the bakery is responsible for convenience products.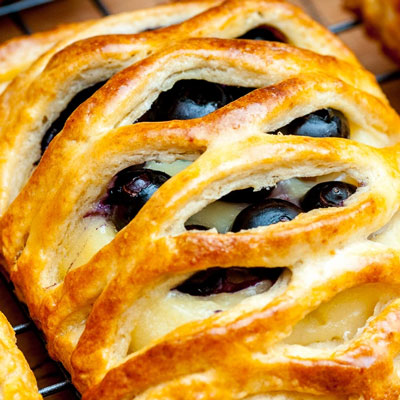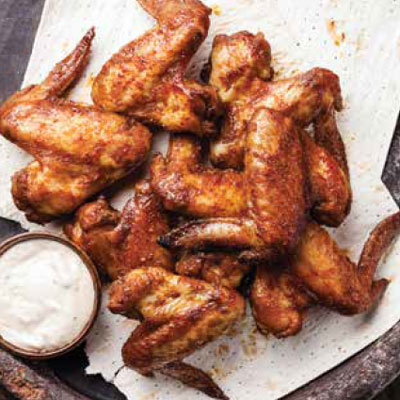 Turbofan is suitable for regeneration of food
Ideally suited to the regeneration of vegetables, proteins and starch food products, this efficient and practical technology is as effective for bulk portions as it is for single dishes.
Suitable for independent caterers to large institutions, the convenience of touch screen control means all types of businesses can enjoy fast and quality regenerated food.