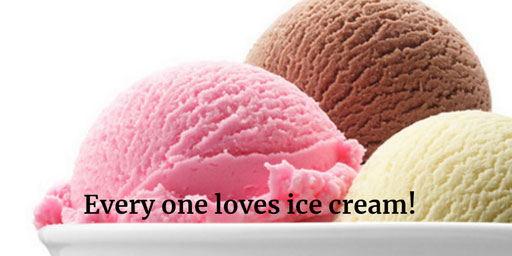 Musso Professional Ice Cream Makers
Musso Professional Ice Cream Machines
In the early 1960s, in response to market demand, the company's founder Piero Musso designed and perfected a machine that would revolutionize "home made ice cream" as we know it.
Since then, Musso ice cream makers have found their way into the kitchens of enthusiasts and the most prestigious restaurants worldwide. They have also played cameo roles in several films, and have come to represent Italian home-made ice cream abroad.
Musso Ice-cream machines are hard-wearing, reliable and easy to clean, simple-to-use professional machines, ideal for making ice cream in restaurants and for catering.
Each component is of the highest quality and every single machine is tested and quality checked.
Every Ice Cream Maker they produce is Made In Italy: for more than 50 years Musso have designed, build and tested each and every ice cream machine in their lab at Mortara, in Pavia.
Choose from their range of models, the best Professional Ice Cream Maker with the features that best suits your needs!
Bigwigs
In the mid eighties I was in partnership in a restaurant in Crows Nest. Both Mark, my business partner and one of the best chefs I had worked with, & I worked hard in the kitchen. One of the items that made our job easier was the Musso Stella 1.5 Litre per batch ice cream maker.
We used it almost every day and the quality of icecream and sorbets it produced was consistently excellent. By popular demand, ice cream soon appeared as an accompaniment with every dessert we served or as a stand alone with a trio of scoops.
Icecream is a great profit maker
Yes, that is correct. Icecream is a huge profit generator. So adding a Musso to your commercial kitchen equipment is a great way of adding dollars to your bank account.
Strength
Made of AISI 304 grade stainless steel
Stainless Steel
Sharp stainless steel paddle breaks up any lumps and helps prevent ice formation
No electronics
No electronic components
Safe
CE mark
Low Dispersion
Refrigerant coil welded directly to the bowl to minimize temperature dispersion
Perfects Speed
Perfect paddle speed (>76 rpm) for incorporating just the right amount of air for that unique gelato texture.